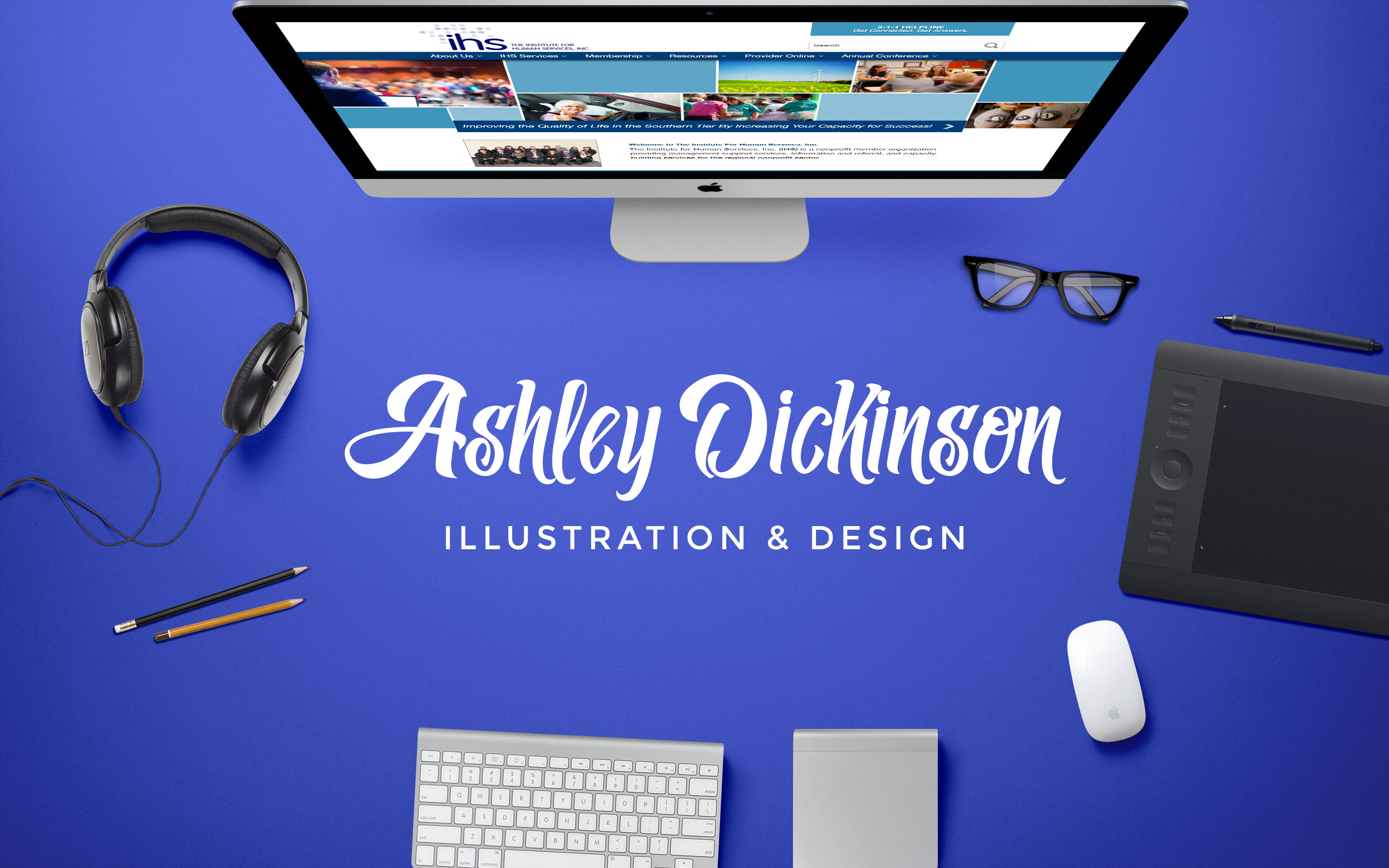 I Make Things
Designer, Developer, & Lover of All Things Email.
Hello, my name is Ashley. I am a Oracle Netsuite Senior Principal Consultant who has helped numerous businesses and individuals reach their marketing goals with solutions custom-tailored for their success. I eat, sleep, and breathe to express myself aesthetically. With over 10 years of experience,  I love collaborating in a creative environment and working hard to bring your ideas to life. If you can dream it, I can do it. If not, I'll refer you to someone great who can (haha). Lately I've been obsessing over responsive design, email marketing, & illustration.
View My Resume on LinkedIn
Strategy
Your business is unique and your solution should be too. Goal-based communication and a design curated specifically for your audience will get the point across
Email Marketing
I offer beautifully designed, responsive emails that cater to your customers, increase click-throughs, and turn your mailing list into a money making machine.
Responsive Design
Each website I create is fully optimized for mobile, tablets, laptops, & desktop viewing. Your business will look good no matter what device your customers use.
I also offer logo design, print design (business cards, brochures, gift certificates, flyers, posters, etc), WordPress development, managed services, & dedicated support.