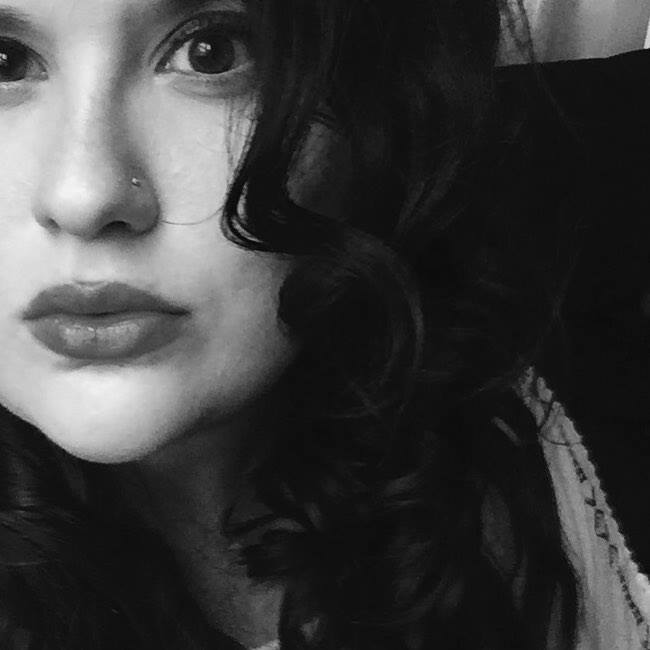 WHO AM I? I am graphic and web designer currently living in Durham, NC. I love to learn new techniques and trends, and I am consistently trying to expand my knowledge base, and implement new techniques in my work. Email Marketing is my specialty.
DEC 2016 – Present
Bronto + Oracle
Digital Designer / Professional Services Consultant
Bronto + Oracle provides a cloud-based marketing platform for retailers to drive revenue through their email, mobile and social campaigns. At Bronto + Oracle I work in tandem with clients and other Professional Services team members to deliver email creative designs, landing pages, retargeting banners, develop responsive HTML templates, setup automation, develop responsive webforms, test campaigns, help strategize, and deploy campaigns.
2006 – Present
Ashley Dickinson
Illustration & Design
Owner/Designer
Currently I design a number of email marketing campaigns that include abandoned cart, abandoned browse, daily marketing offers, welcome series, re‐engagement series, and much more. I am familiar with Bronto S-A-A-S uploading images, inserting HTML, staging emails, working on lists and segments, generating coupon codes, etc.
I also have experience with DemandWare, creating categories, changing images, assigning products, & replicating changes. I design and build websites for clients using PHP, HTML, or a CMS like WordPress. I work on a variety of print & web collateral like banners, brochures, business cards, flyers, posters, stationary, & more.
2012 – 2015
inCommand Technologies
Graphic Designer
During my time at inCommand Technologies I managed design projects, met with clients, answered customer service calls, trained clients to use inCommand's proprietary CMS, cut my website designs into the front end of their CMS, worked on both regular and responsive websites, email marketing, and a variety of other random print & web design projects as well as print and web assets for the company.
2006 – 2010
Cazenovia College
Teaching Assistant / Director's Assistant
Assisted Professor and students in Web Design Class. Helped teach students the fundamentals of building content for the web. Performed various design tasks for the Program Director of Visual Communications for Work Study program.
Penny Powell
Director Ecommerce at World Kitchen, LLC
Current client, provides creative direction.
Christopher Putman
Web Architect at World Kitchen, LLC
Current client, professional colleague
Tyler Kiser
Senior Application Developer at CDS Logistics Mgmt Inc.
Former supervisor at inCommand Technologies